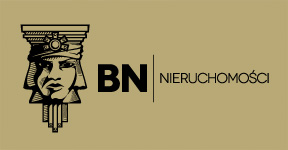 Oferta
Zarządzanie nieruchomościami to dziedzina, która wymaga nie tylko znajomości aktualnych przepisów czy umiejętności szybkiego reagowania na potrzeby mieszkańców. To także nieustająca dbałości o komfort i bezpieczeństwo tych, którzy pokładają w nas zaufanie.
Nasi pracownicy to profesjonaliści, którzy dzięki kwalifikacjom oraz zdobytemu doświadczeniu zapewnią Państwu obsługę na najwyższym poziomie.
Wspólnoty Mieszkaniowe, właścicieli nieruchomości komercyjnych i czynszowych zachęcamy do zapoznania się z naszą ofertą.